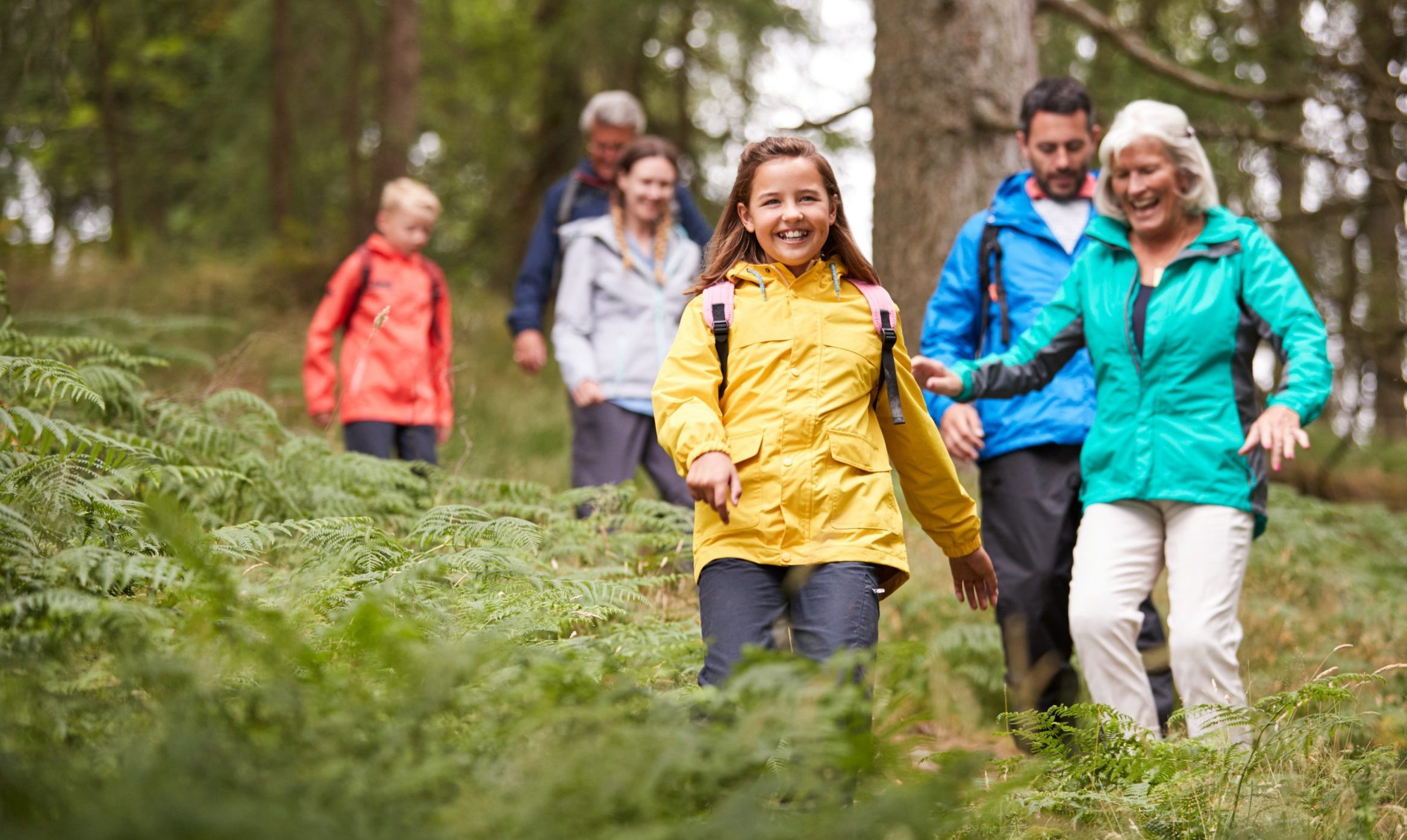 Applicants that have been granted a holiday receive an invitation approximately two months before the commencement of the holiday. The invitation will be sent by mail or e-mail. We do not notify applicants about negative decisions.
Matters affecting the decision to grant a holiday
Previous holiday support.
Those

applying for the

first

time

are

given

priority.

We consider it important that as many people as possible in need of a social holiday are granted a holiday at least once.
Holiday can be granted at most every three years and no more than three times in ten years.
When granting holiday support, holiday supports granted by other holiday organizations are also taken into account.
The applicant's economic situation.
For example

small

income, large

amounts of debt, medical

expenses

or

accommodation

costs.
Social grounds.
For example

unemployment, lay-off, loneliness, family

carer

role, family

problems

or a difficult

situation in life.
Health reasons.
For example

disability, physical

or

mental

illnesses.
The number of applicants.
Due to the

large

number of applicants, we

are

only

able to grant a holiday to some of the

applicants.
MTLH makes the decisions to grant holidays in line with the policies of the Funding Centre for Social Welfare and Health Organisations STEA.
Enquiring about the decision
You can enquire about the status of your application by contacting our telephone service (9 a.m.–1 p.m. on weekdays) tel. +358 (0)10 2193 460 or lomat@mtlh.fi. We only provide information about the decision to the applicant themselves. We do not share any information about other applicants.