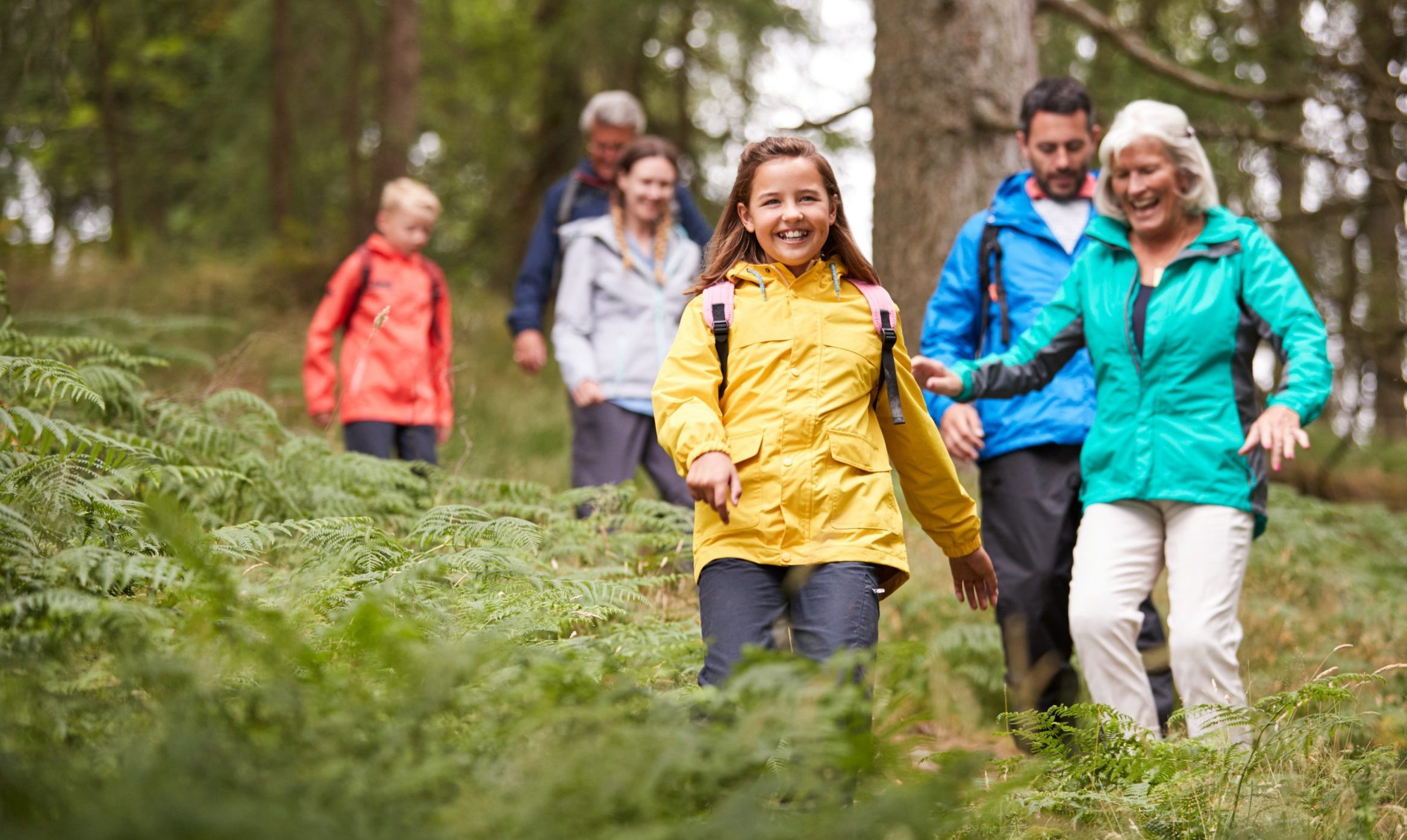 Social holidays are for such families and persons who could not otherwise have a holiday.
Financially supported five-day domestic holidays includes accommodation, full-board meals and holiday activities.
Holiday fee is 125 euros for adults and young people older than 17. In addition, participant needs to arrange travel to and from holiday destination.
During the holiday, holidaymakers can spend time with each other. Ten families take part in holidays for families with children, and twenty adults take part in holidays for adults.
In Peer Holidays holidaymaker meets other people in a similar life situation, share experiences with others and gain more resources that help them in their everyday life.
Get to know our holiday selection and apply for a holiday with the holiday application.
Social holiday is granted for the applicants who are in the most need for a social holiday.