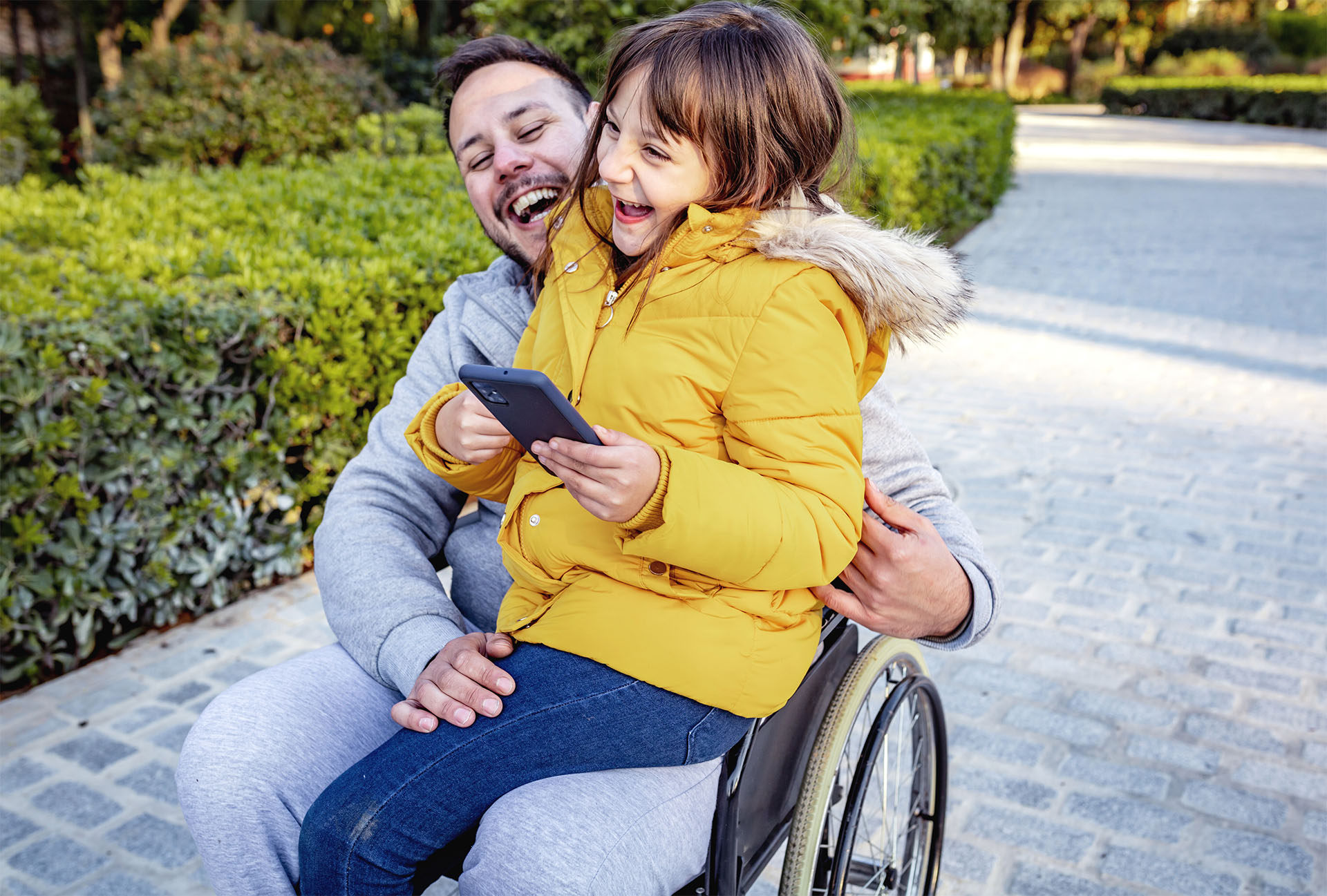 If you require an assistant during your holiday, make sure to mention this in your application. The fees of an assistant depend on whether the assistant is a close relative or an assistant granted by the municipality.
Close relative or friend
If the assistant lives in a different household, they must fill in their own application. If both applications are approved, both applicants must pay for their own contribution.
Employed personal assistant
The applicant and their assistant apply for a holiday using the same application. MTLH pays for the assistant's holiday expenses as well.
In both cases, the applicant and their assistant pay for their travel expenses themselves. The assistant is responsible for providing assistance during the holiday.