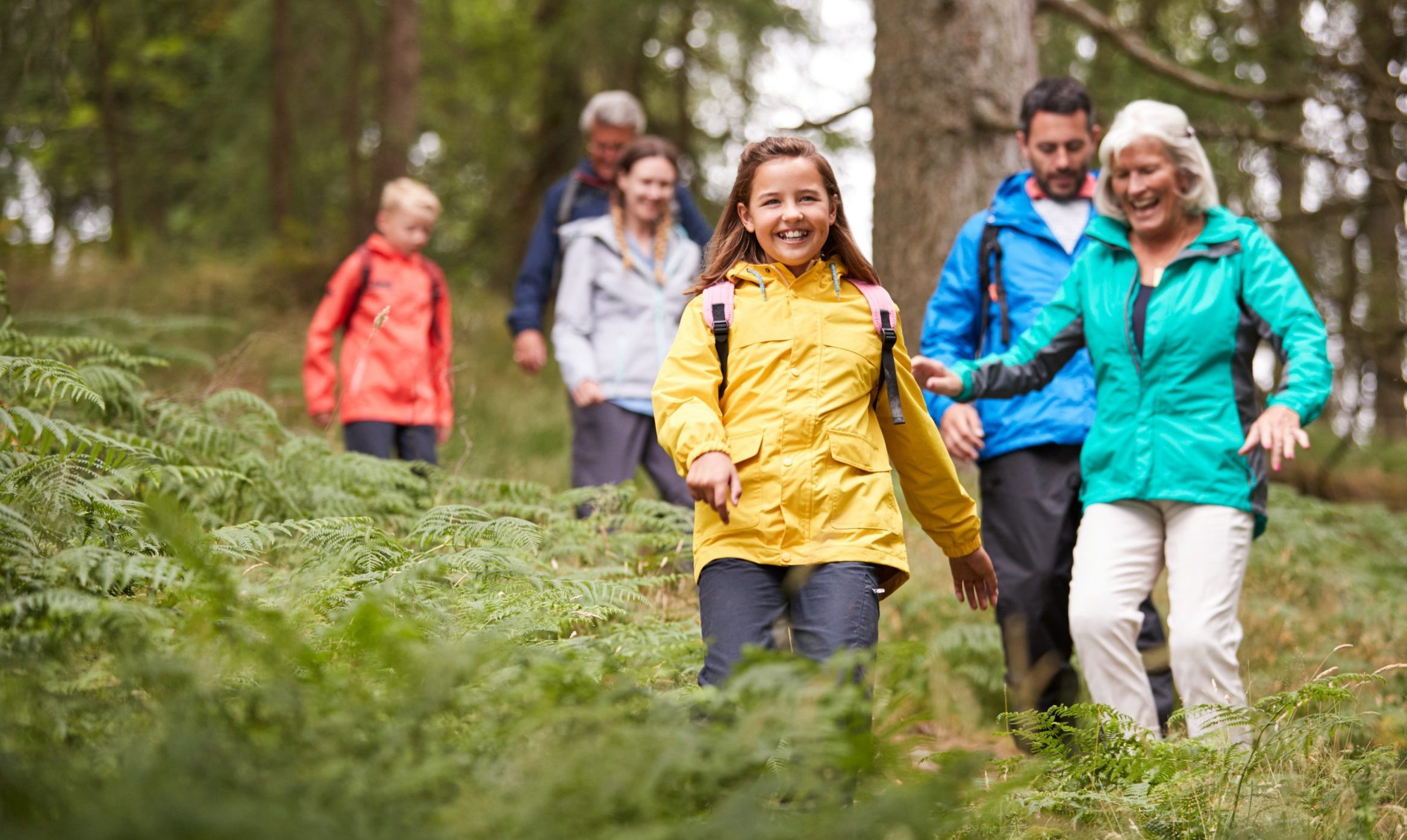 Application periods expire 3 months prior to the holiday commencement. You may fill in the electronic application on our website or send us a filled-in paper copy of the application form. You can request a paper copy of the application form and a holiday brochure by contacting our telephone service.
How to fill in the holiday application?
We grant holidays based on the information provided in the holiday application. Make sure to justify your need for a holiday in your application. In the application, explain why you need a supported holiday.
It is recommended to list three holiday wishes. 

The main applicant must be an adult. It is not possible to fill in an application on behalf of a child. 

If you

apply

together

with a friend, both of you

must

fill in an individual

application.

Large families (with more than 4 children) in particular are recommended to apply for the holidays organised in sports institutes. Pets are allowed at only some of the holiday destinations. A fee will be charged for pets. For more information, contact the holiday destination. 
You can apply for a Peer holiday even if you are not a member of any organisation. Membership of an organisation or association does not affect the holiday granting decision.
What if I need an assistant

on holiday?
If the

applicant

requires an assistant

during

their

holidays, this

should

be

mentioned in the

holiday

application.

The

fees of the

assistant

depend on whether

they

are an assistant

granted

by

the

municipality

or a close

relative of the

applicant.

 If the

applicant

has

employed a personal

assistant, MTLH will cover the

costs of the

assistant's

holiday as well. If the

assistant is the

applicant's

relative, for example, both

applicants

must

fill in their

own

application. If both

applications

are

approved, both

applicants

must

pay for their

own

contribution of EUR 125 per person.

The

applicant and their

assistant

pay for their

travel

expenses

themselves.

The

assistant is responsible for providing

assistance

during

the

holiday.