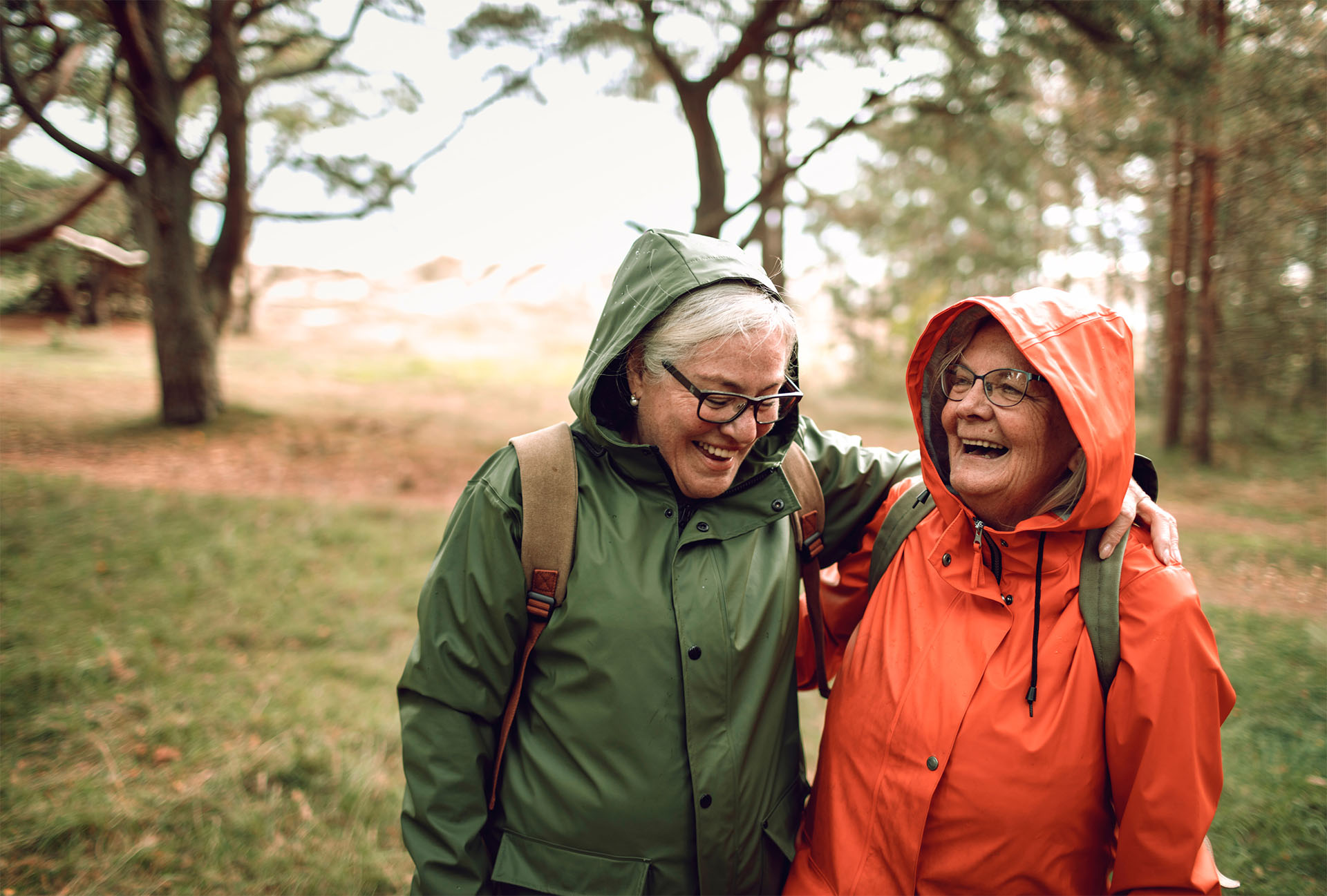 These holidays are organized together with Eläkeliitto the Finnish Pensioners' Federation districts. You do not have to have a valid district membership in order to apply for the holidays. Those living in the area of the particular district are primarily selected for the holidays.
The holidays are "Senioriloma 60 v. +" which means that they are intended for applicants aged 60–74. The age limits are guidelines only.
The objective of the holidays is to offer the elderly with an opportunity to take a break from their daily lives, increase their social interaction and to offer recreational holiday activities. The holiday activity programme contains lectures and instructed group discussions, a fitness test and test feedback, instructed exercise and other holiday activities.