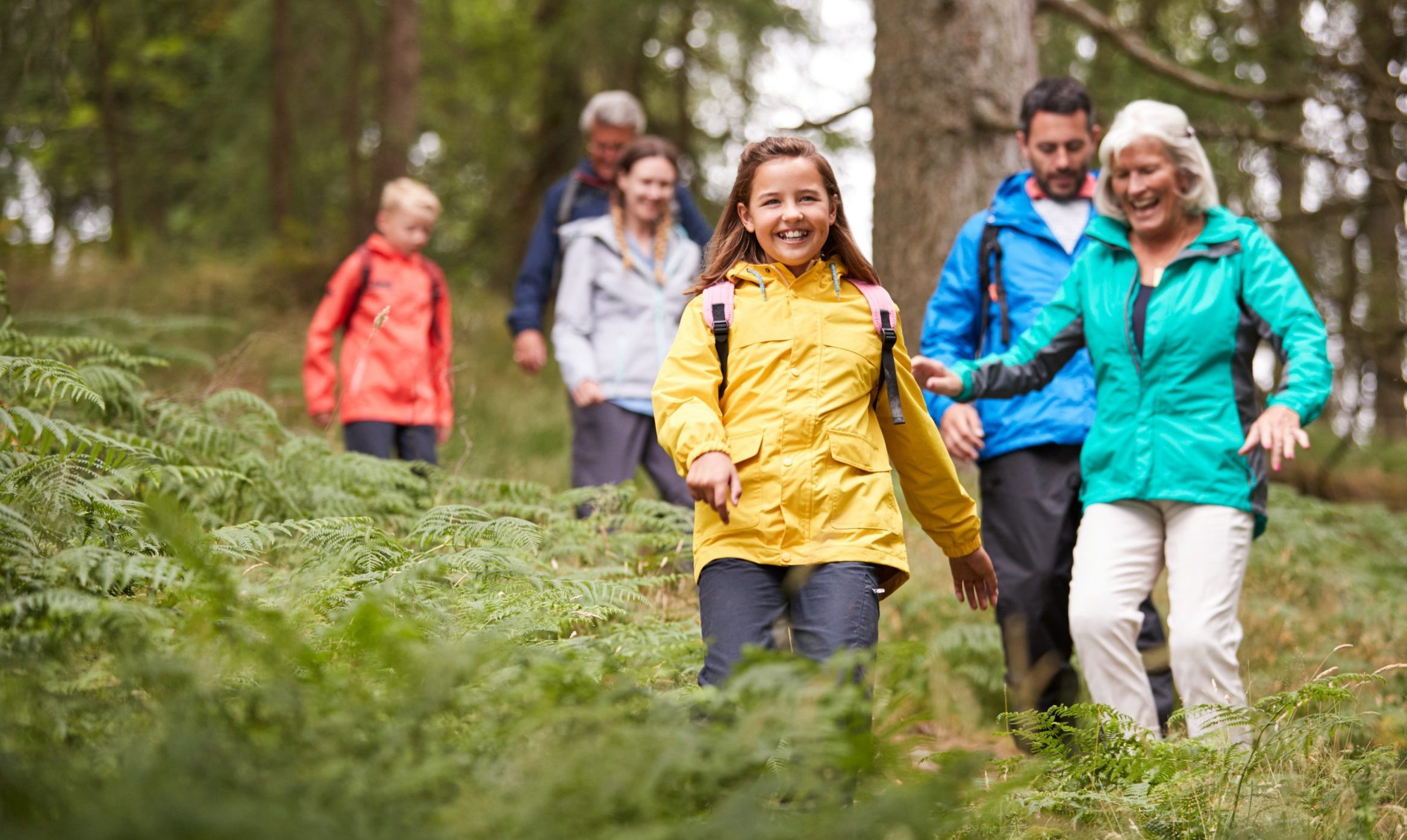 The MTLH Holiday Coach is a volunteer holiday instructor.
The purpose of Holiday Coach activities is to add to the instructed activities of the holiday destination and to promote the grouping of holidaymakers as well as to offer peer support and increase people's well-being during their holiday. The Holiday Coach promotes team spirit, is present for the holidaymakers and uses their own know-how and personality to improve the holiday experience.
For further information contact liisa.moilanen@mtlh.fi.