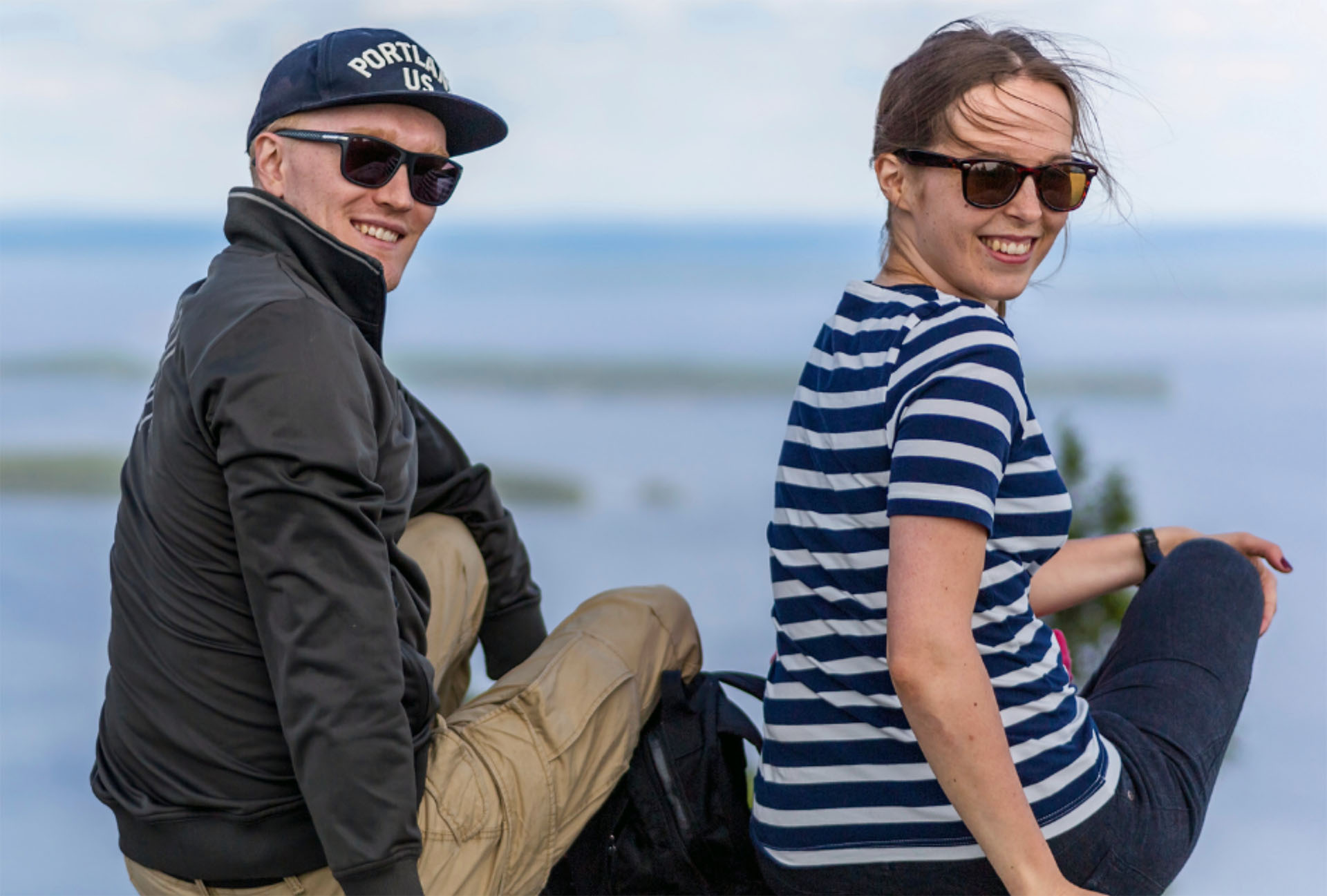 Holiday in the company of peers
Peer holidays are designed for the different target groups of social, health and family organisations. We cooperate with almost a hundred different public health, patient, disability, child and family organisations.
You can apply for a holiday even if you are not a member of any organisation. However, you must belong to a particular target group. For example: The holidays of the Finnish Epilepsy Association are intended for those with epilepsy. However, the applicant does not have to be a member of the Finnish Epilepsy Association. You can also apply together with your partner, other family members or an assistant.
The holiday themes for adults
Peer Holiday for Adults
Peer Holiday for Adults with Disabilities
Peer Holiday for Family Carer and the Person being cared for
Holidays according to target groups
Here is the list of organisations that the Peer Holidays for adults are organized with. Choose the organisation whose target group you belong to.