Wellbeing for everyone
Social holidays – just for you!
---
Holiday with holiday support
---
From time to time, everyone needs to take a break from daily life and go on a holiday.
It is refreshing to spend time in a new environment, to rest and to have new experiences. Quality time with loved ones or meeting new people gives you vitality, energy and memories. Sometimes there may be a need to exchange ideas with other people who are in a similar situation in their lives and to get peer support.
Social holidays are full board holidays, which are granted to those who need them most. Holidays are arranged for different target groups all year round. We hope you find a holiday that suits you.
AFFORDABLE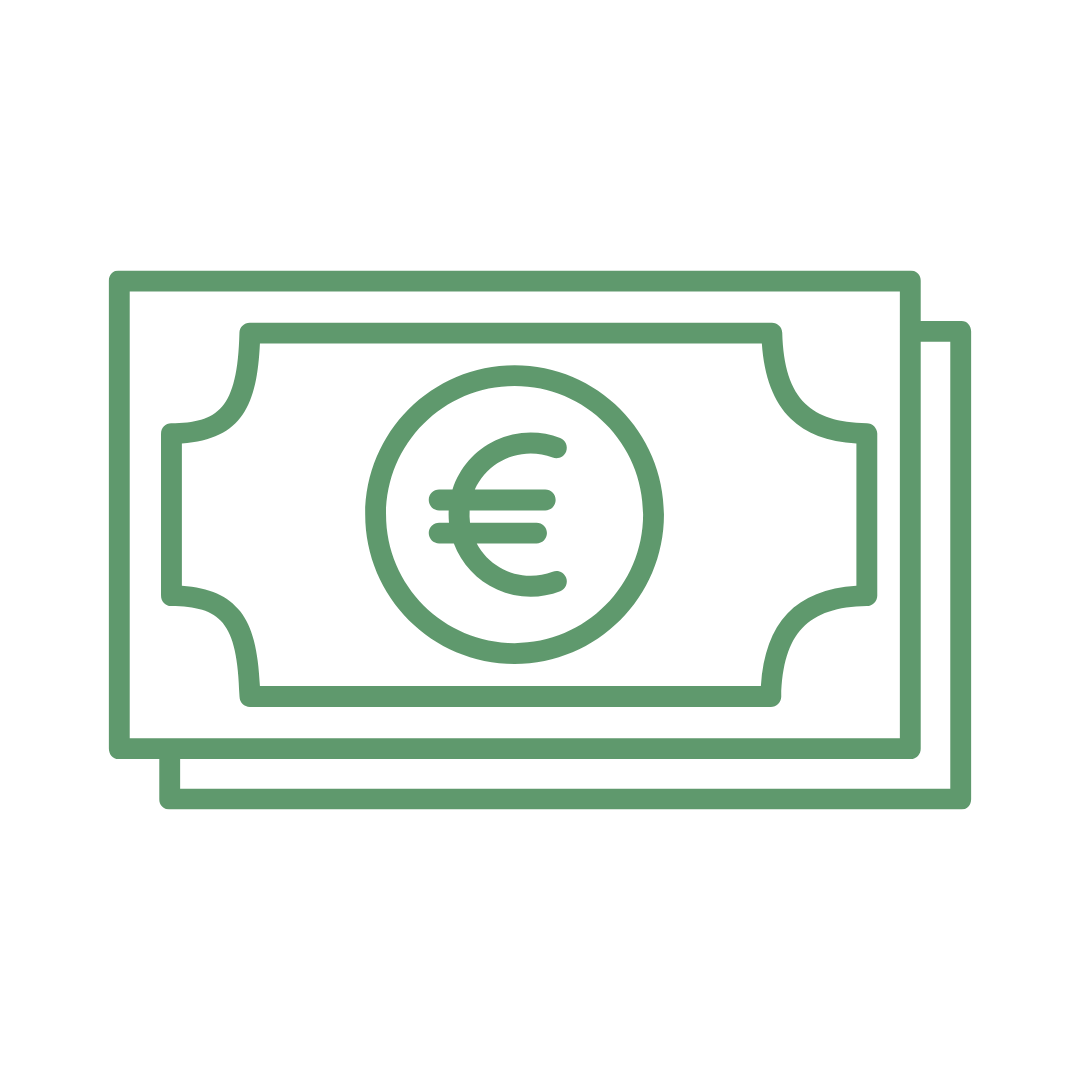 The deductible for holidays is only 125 € for adults and those aged 17 or over. Children under the age of 17 can come on the holiday free of charge!
FULL BOARD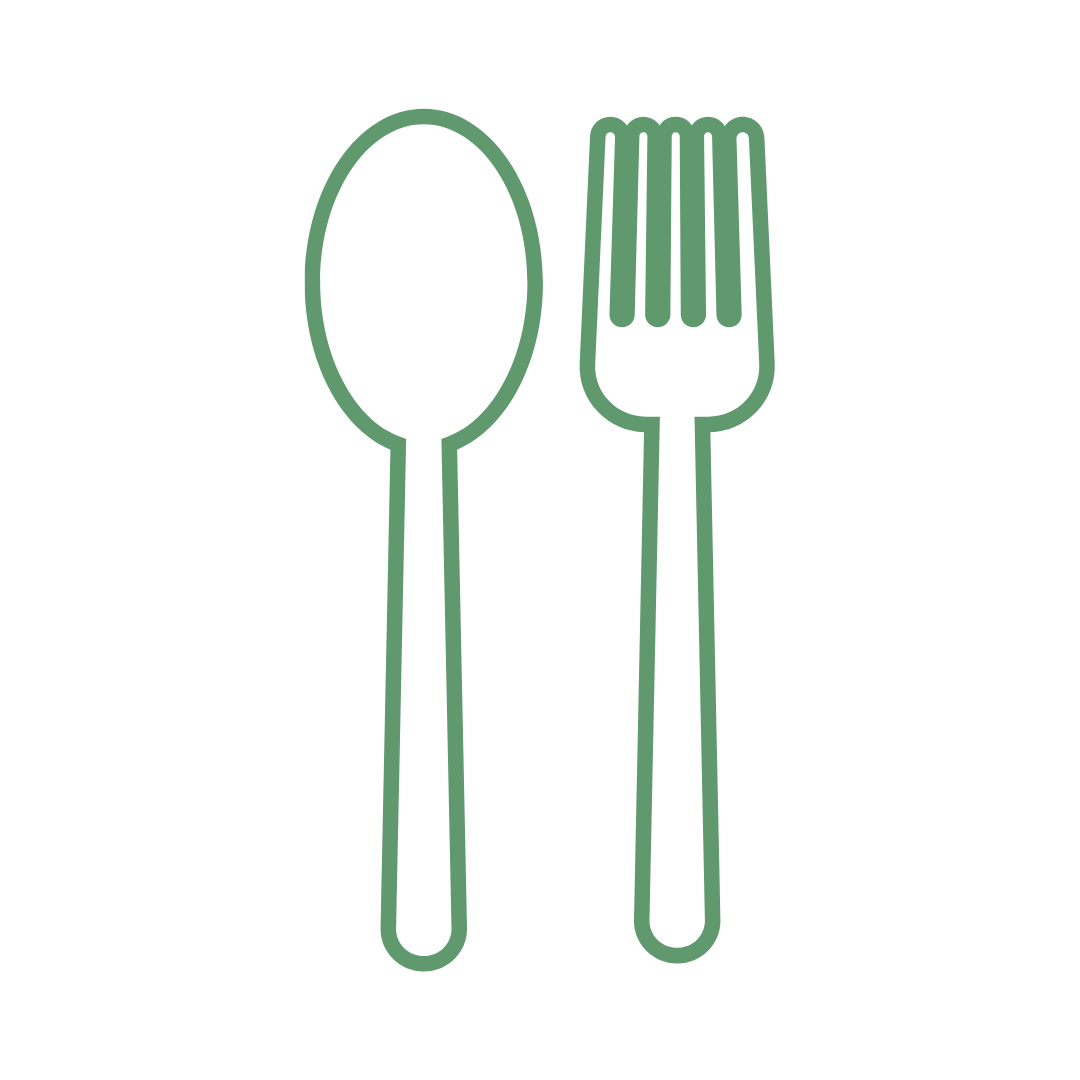 Holidays include full board with food and an inspiring group programme, in which you can participate according to your own preferences.
5 NIGHTS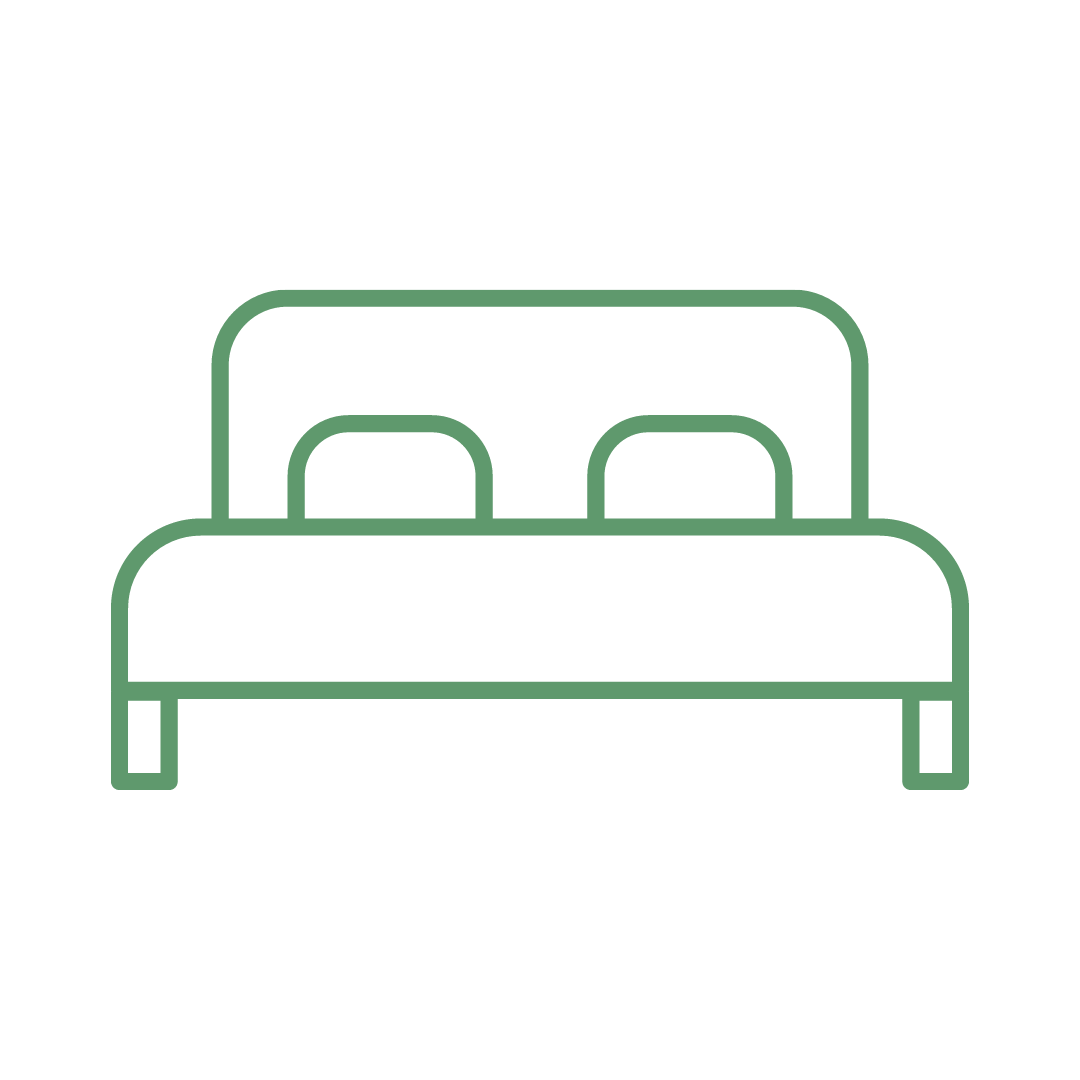 Five-day holidays include accommodation in shared double rooms or family-sized rooms/apartments.
INDEPENDENT TRAVEL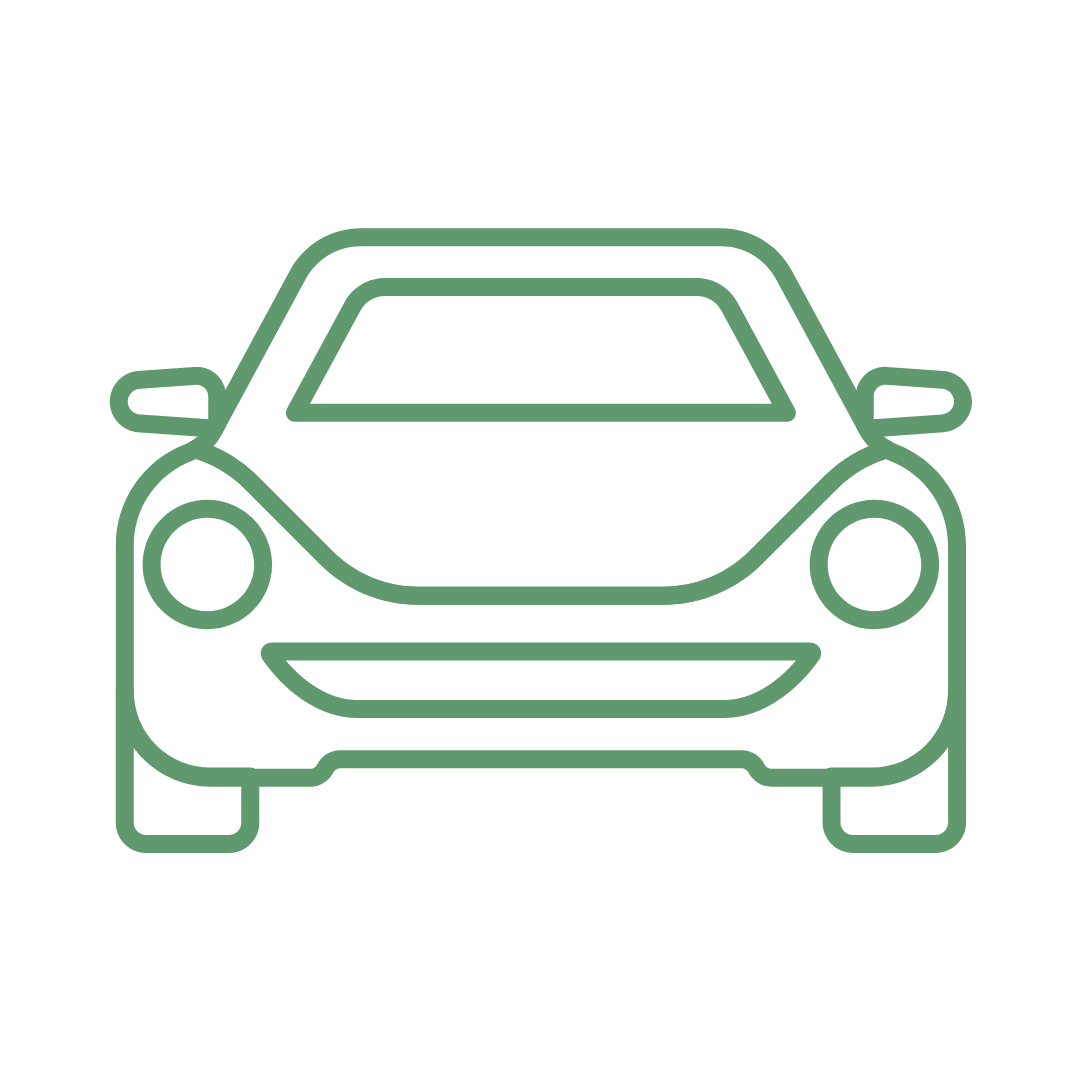 The holidaymaker is responsible for the trip to the holiday destination.
ALL OVER FINLAND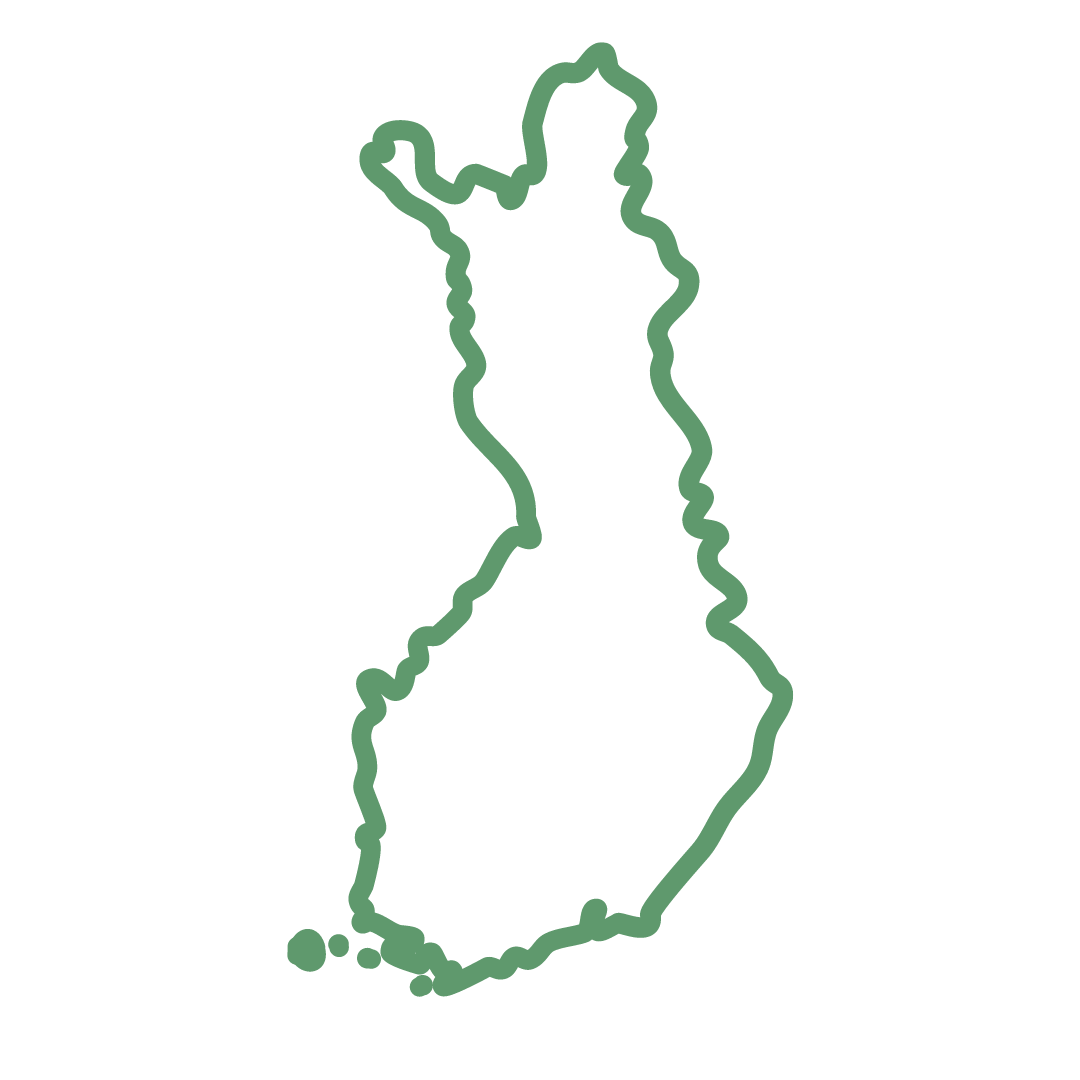 Holidays are organized in different parts of Finland, in more than 20 holiday destinations.
APPLY FOR A HOLIDAY!
Holiday support is granted based on economic, health and social grounds
---
APPLICATION FOR SOCIAL HOLIDAYS
Social holidays are applied for with a holiday application at least 3 months before the start of the holiday.