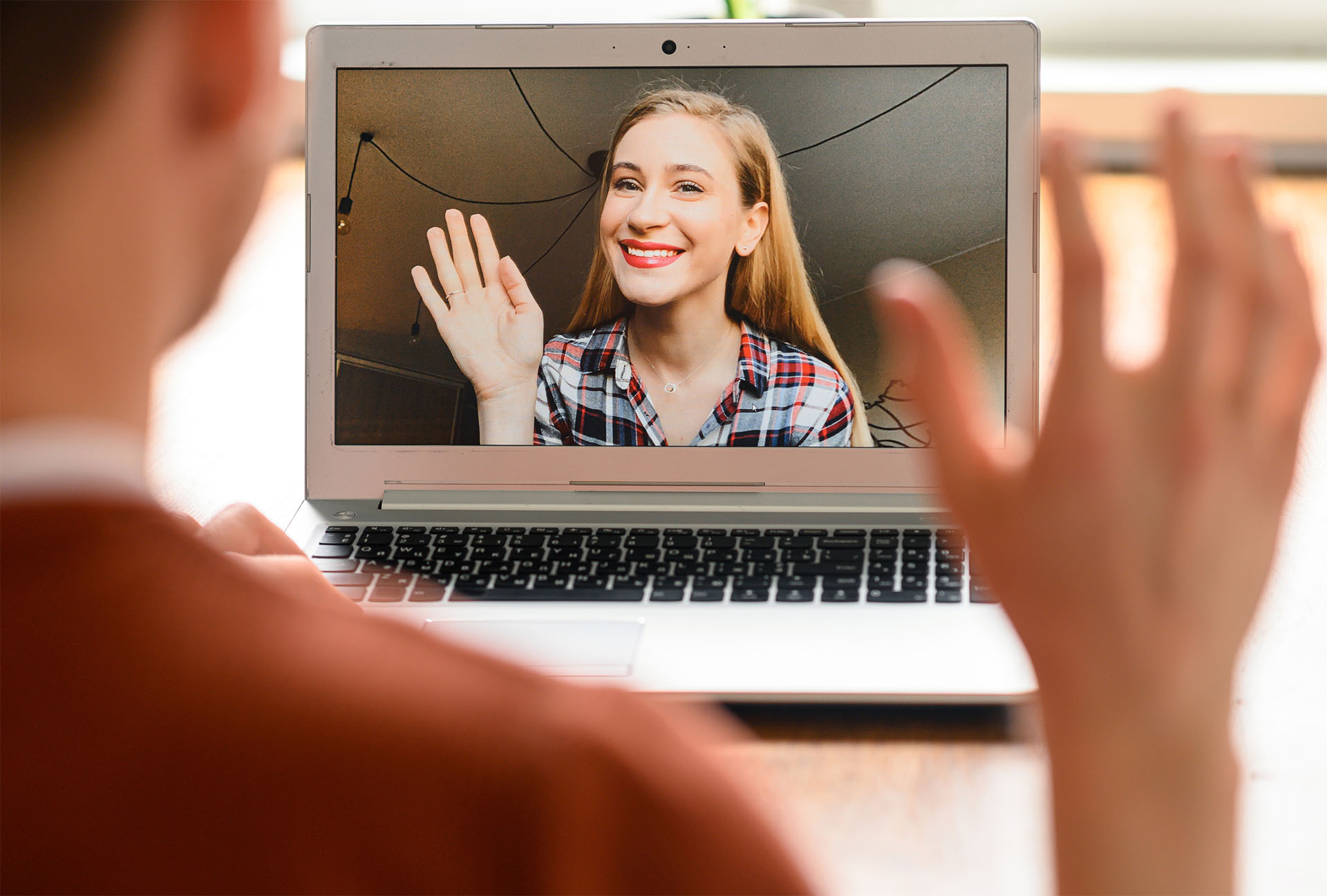 The Online Holidays are two-part combined vacations: one part is at the resort and the other is virtually guided at home and in the surrounding area.
The same holiday group participates in both parts. A combined holiday can be used to refresh yourself with a versatile holiday program that supports well-being. Holidays are granted on economic, health and social grounds.
Ask further information from liisa.moilanen@mtlh.fi.